Health
UK Coronavirus information: What should I do?
How can I help to slow the spread of the virus?
Prime Minister Boris Johnson has announced new rules people have to follow to help tackle the coronavirus emergency.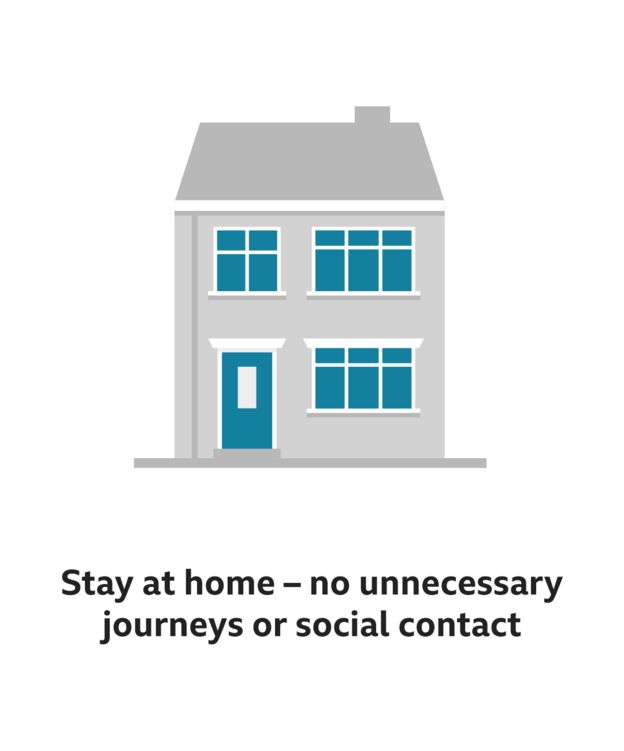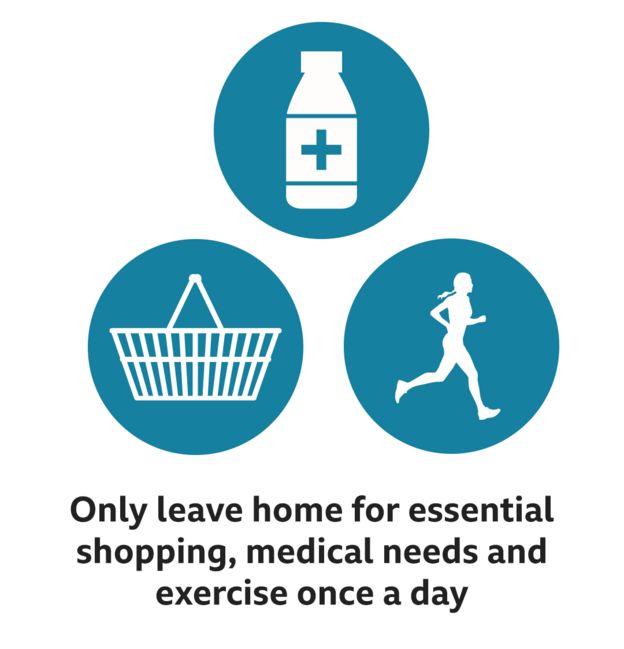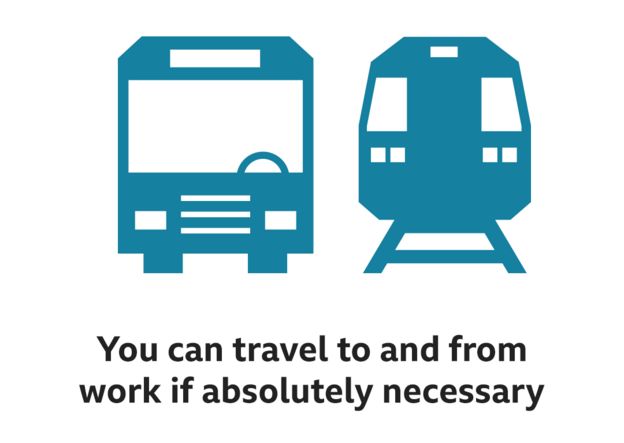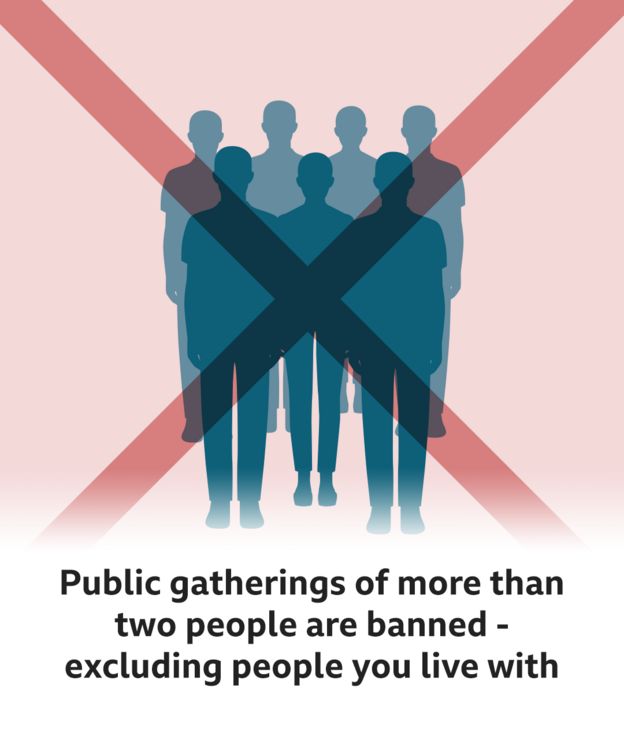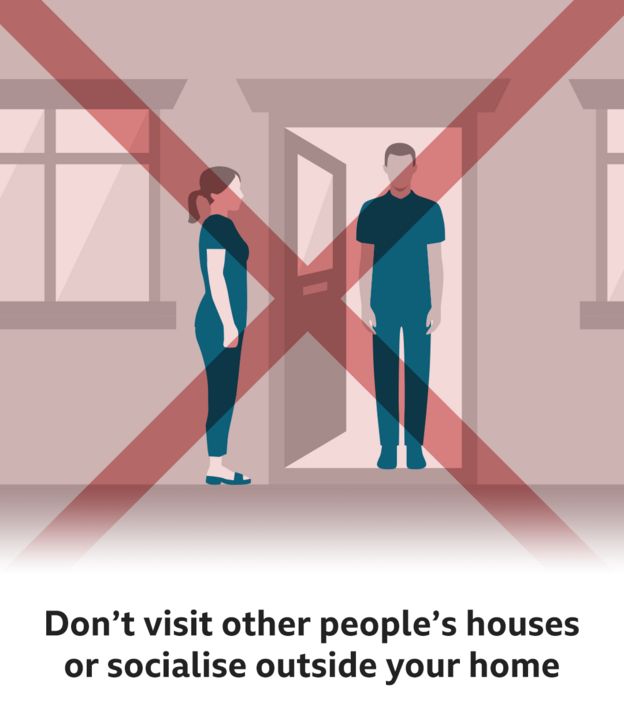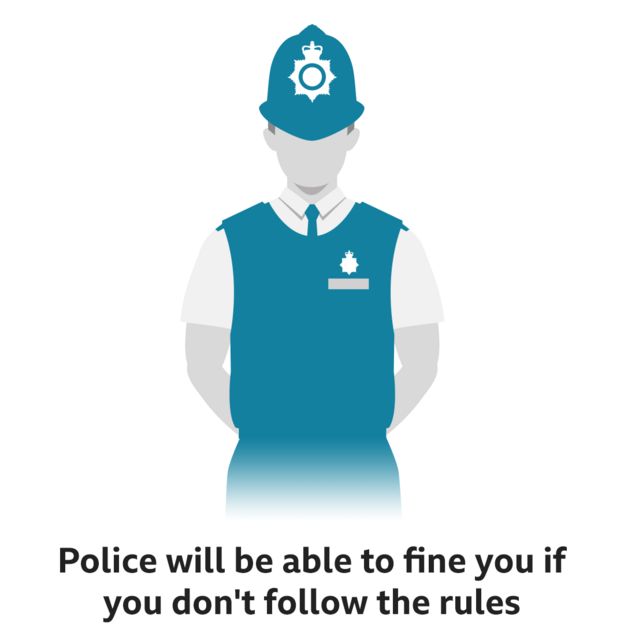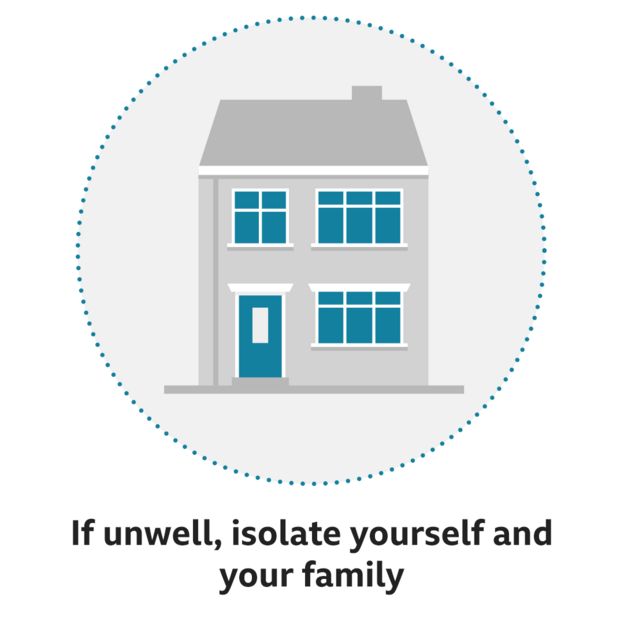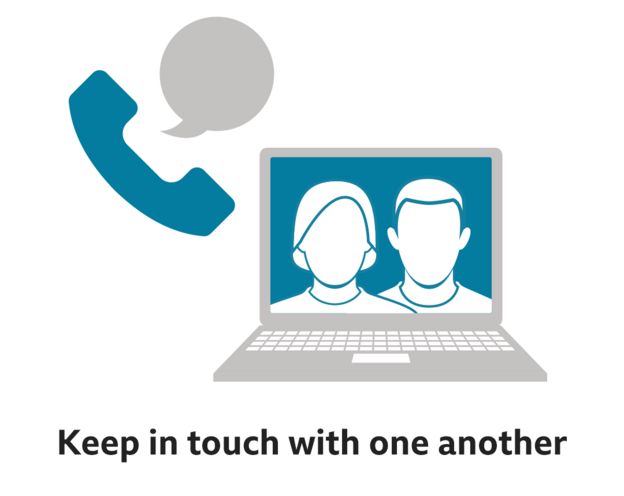 How can I try to stay well?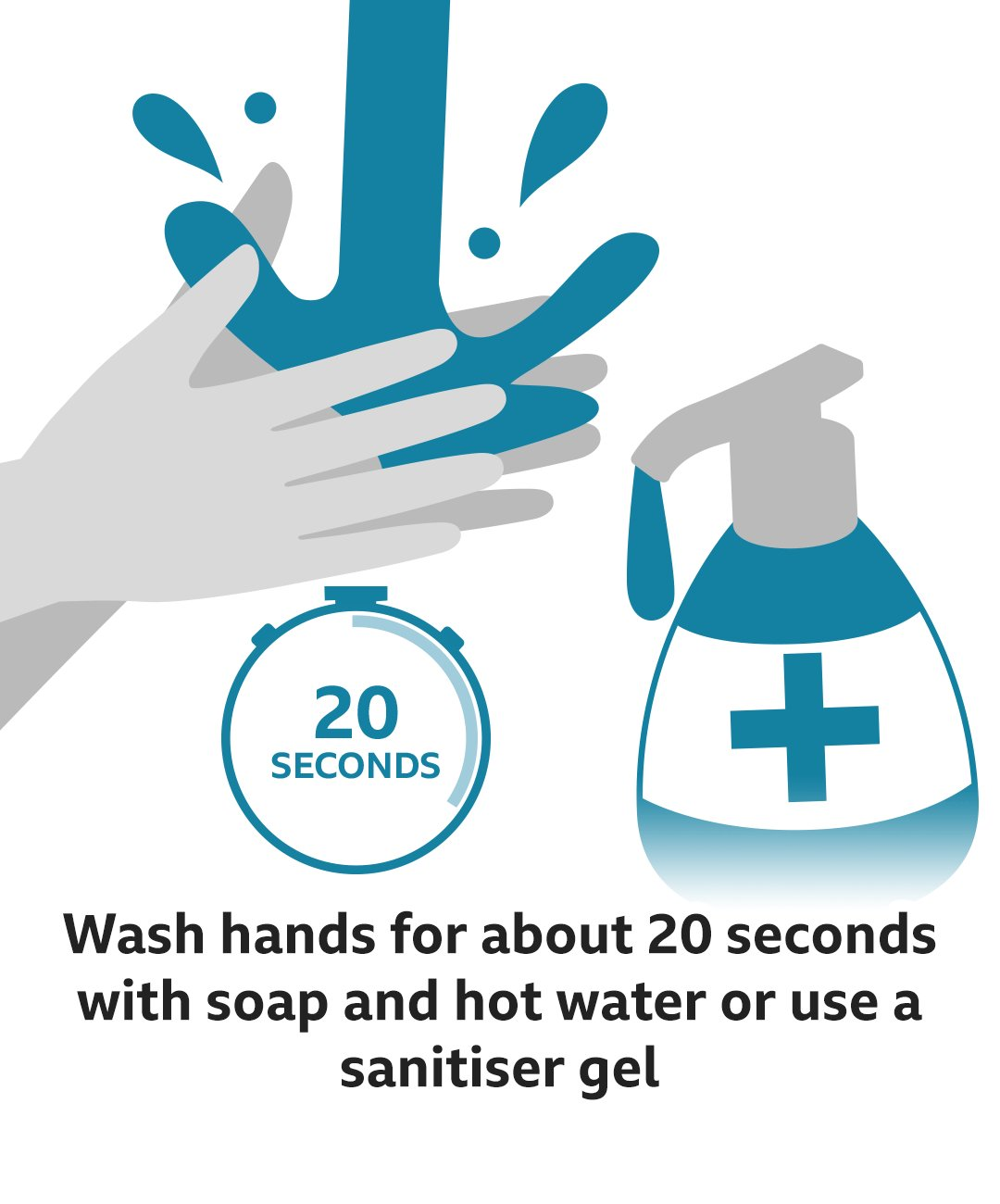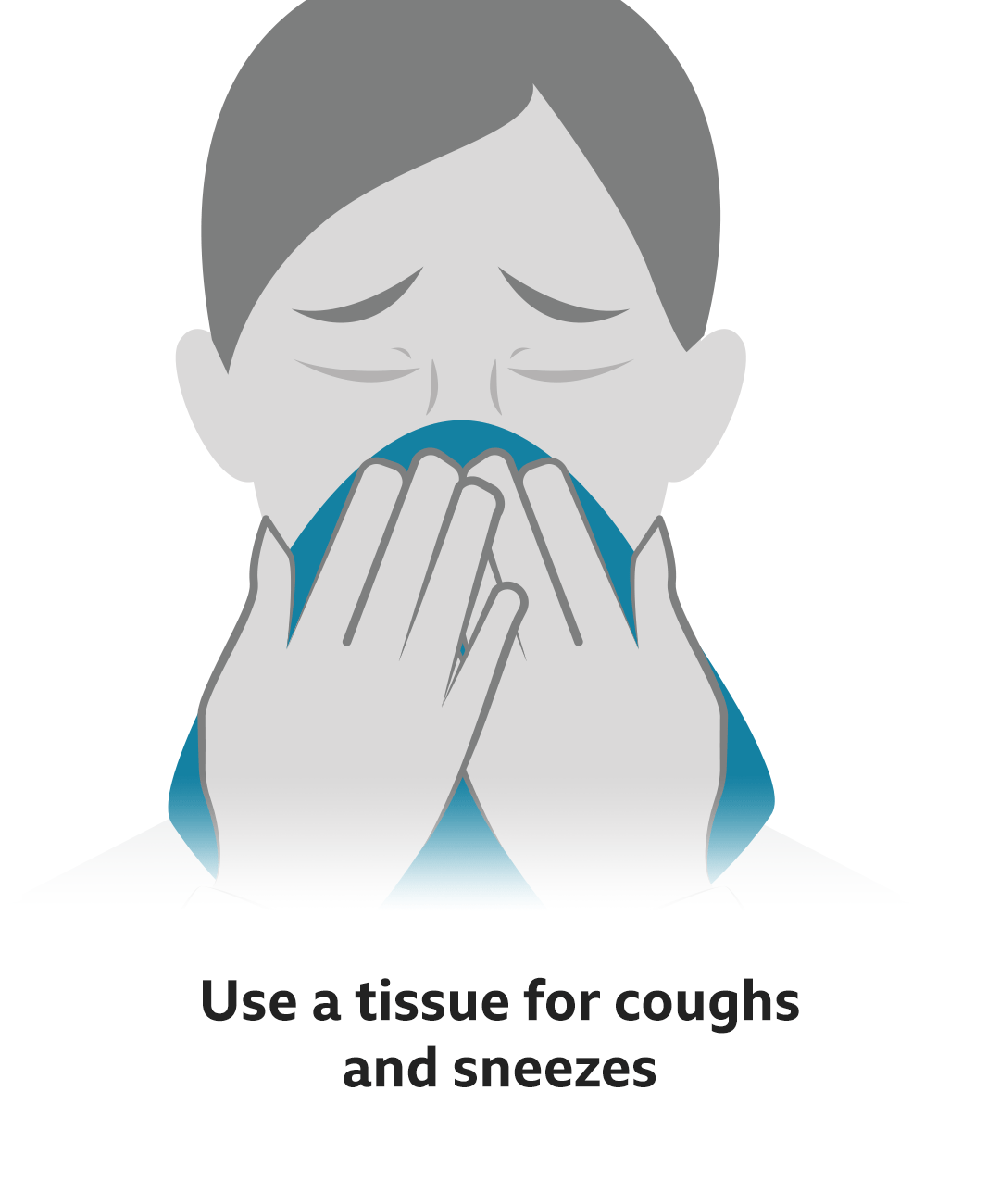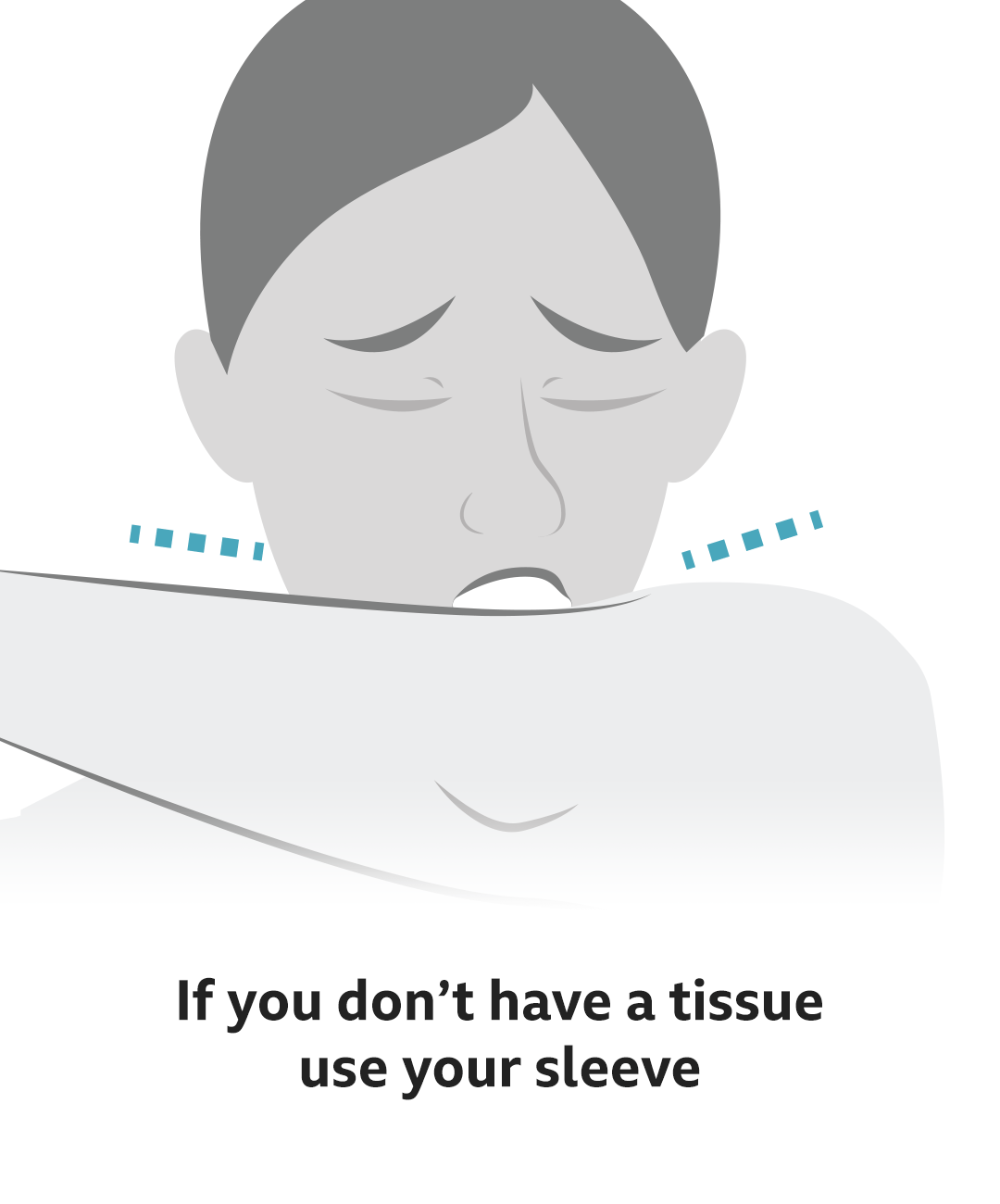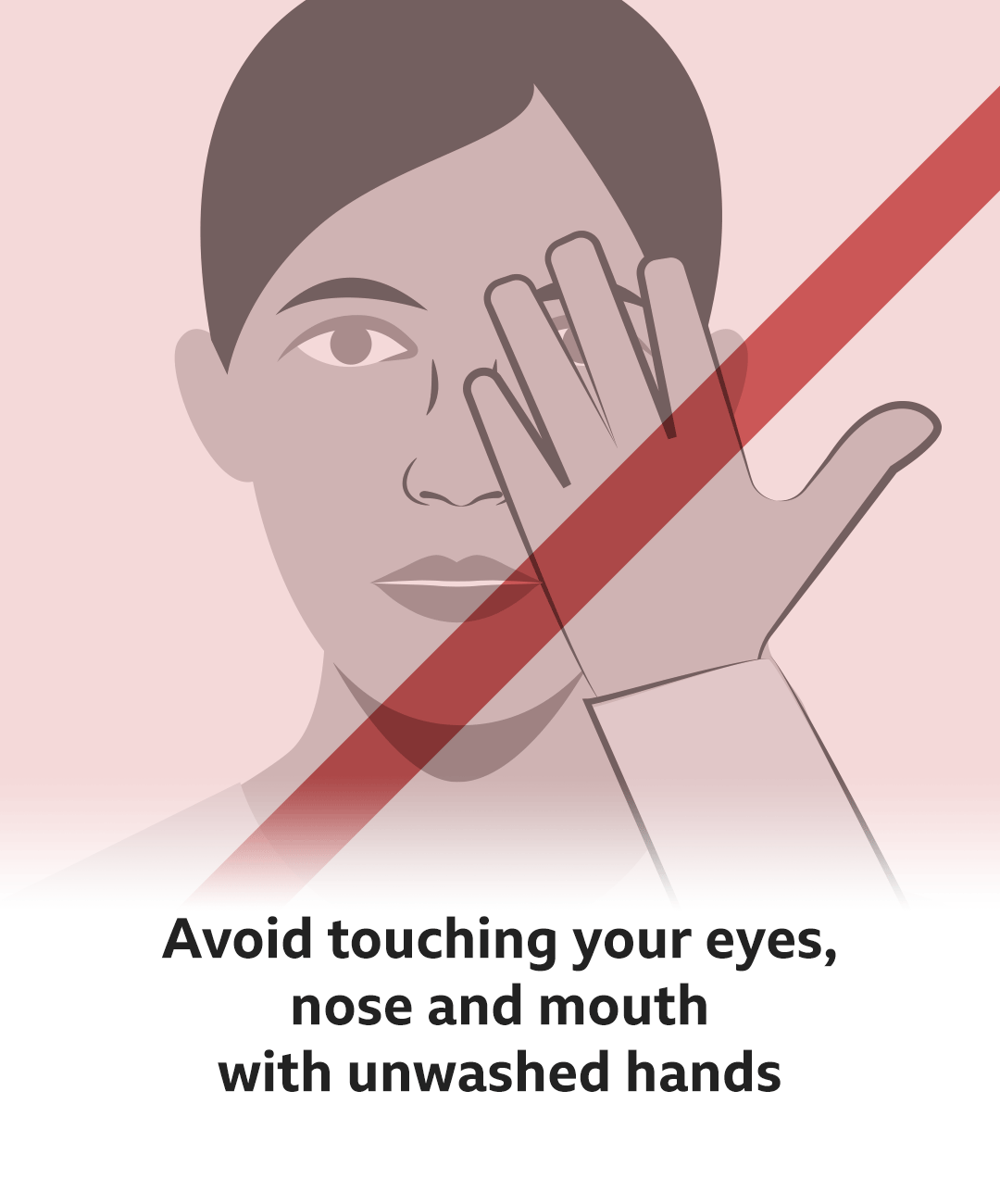 What are the symptoms – and what should I do if I feel unwell?